The 2016 Freedive Antarctica expedition was almost two years in the planning.
On 16 February 2016, Will Glendinning, Dave Crump and their boat's crew, set sail from Cape Horn aboard the 54' steel-hulled 'Pelagic' sailing vessel for three weeks.
They crossed the unforgiving Southern Ocean. Their destination: Antarctica.
Why? To sail, silently, through breathtaking scenery. To freedive the depths of never before seen underwater cathedrals of ice. To swim and freedive with Antarctica's wildlife.
Aside from being great fun, the advantages of freediving in Antarctica over just swimming or scuba diving are threefold. You can dive all day long. You can access spaces, caves and tunnels that might otherwise be impossible with too much equipment strapped on. Most importantly though, freediving is silent and creates no scary bubbles either - less intimidating to wildlife who will often approach freedivers  - seeing them as one of their own.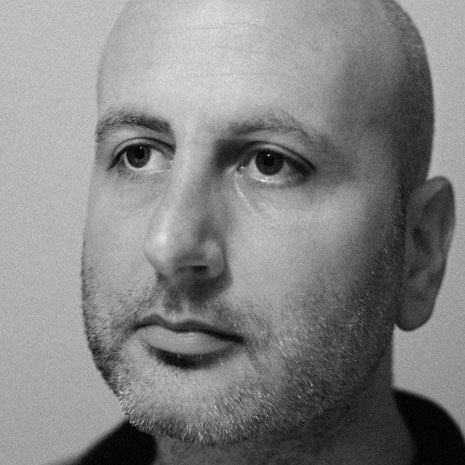 WILL GLENDINNING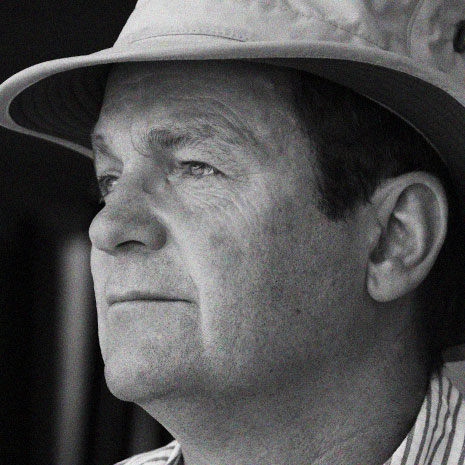 DAVE CRUMP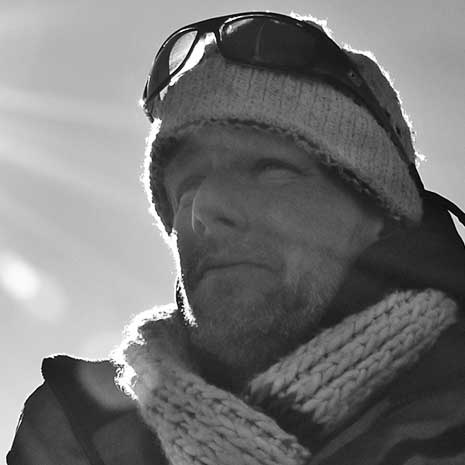 Cpt. MAGNUS DAY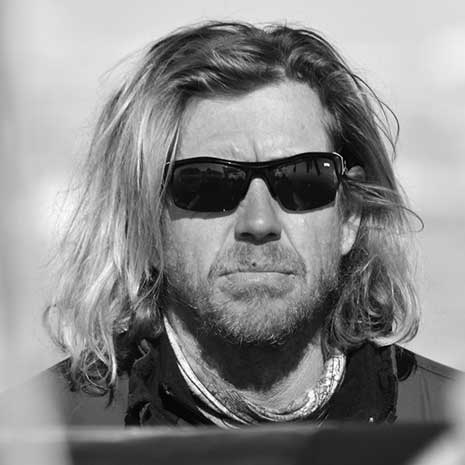 Dr. NICK CARTER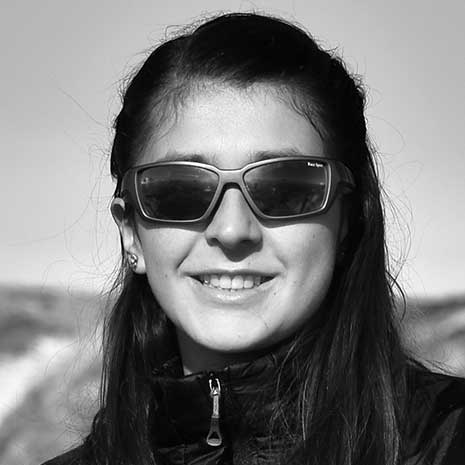 LAURA ARIAS
THE JOURNEY
Following a convoluted route and an awful lot of flights, the guys arrived at Puerto Williams in Chile. The expedition's departure point.
Sailing out around Cape Horn, they then crossed the infamous Drake Passage to the Antarctic Peninsular at a latitude of 64 degrees south.
The team then headed to Marguerite Bay - as far south as it's possible to sail before hitting sea ice.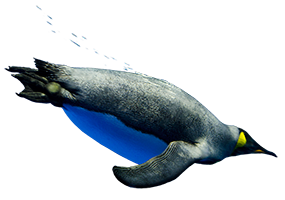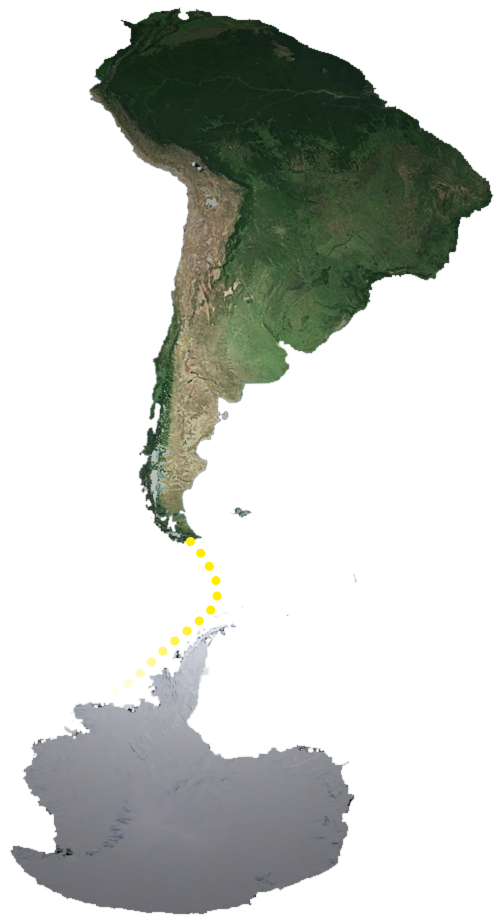 Expeditions like this don't just happen. The team tapped into the great support of Aqua-Firma, and chartered a vessel (Pelagic – see below) and crew widely regarded as the best in Polar Regions.
Freediving is a relatively new sport. As such there were lengthy discussions and negotiations with all parties involved to demonstrate the team's competence and the development of suitable operating procedures and protocol.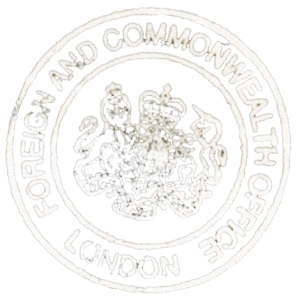 In early January 2016, Will Glendinning finally got the rubber stamp and official permit for the expedition from the Antarctica and Antarctic Territory team at the Foreign and Commonwealth Office.
Mention should go too to the many people, and there are many, who either wanted to join the expedition or who joined though had to pull out for various reasons. It's a great shame you're couldn't come. Maybe we'll do it all again though?
It's not all paperwork. The team were in training too for the best part of a year. This included a chilly mini expedition to Iceland to test the equipment that will be used in Antarctica. Which was good to do, as not everything survived plummeting temperatures and being encrusted in ice!
Should you want any more information, please contact Will Glendinning at: Will@WillGlendinning.com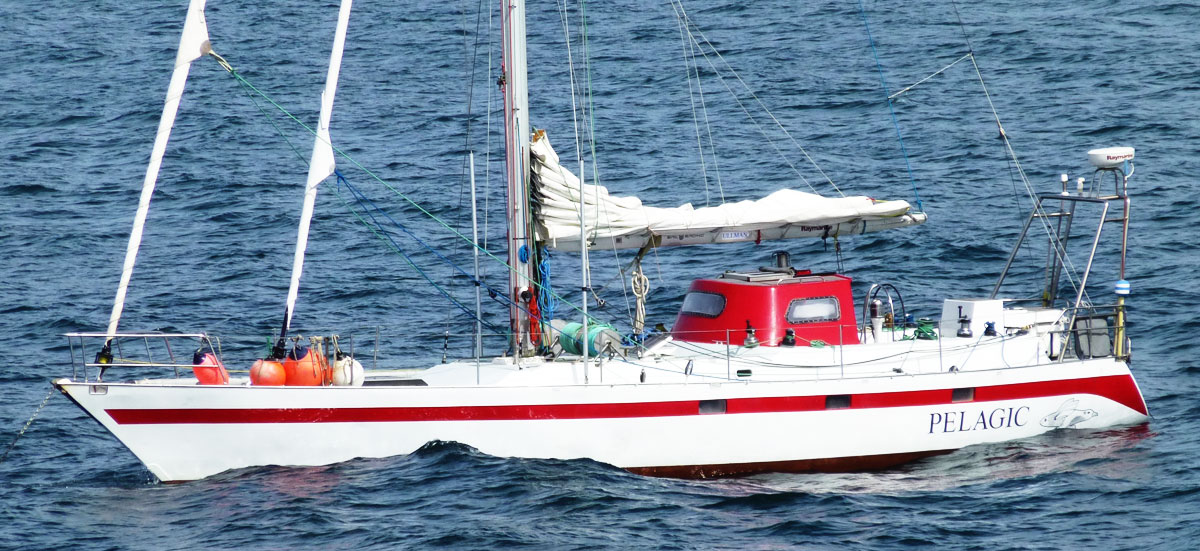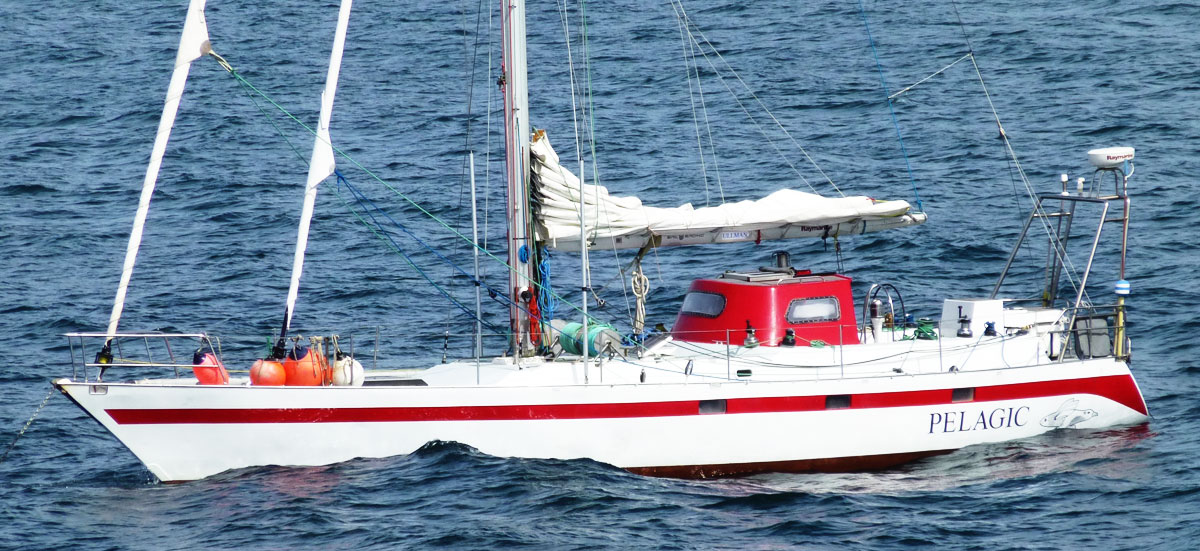 Freedive Antractica was sponsored by DS-48, the global emergency response company. The team was provided with DS-48's 'Remote Travel / Extreme Location' package which is designed to provide support to adventure travellers, expeditions and those working in remote and inaccessible locations. Aside from medical training before departure the package included:
Continual satellite tracking of location at all times.
Secure remote communications facility.
24/7 tele-medicine with instant access to UK trained and based Doctors.
Emergency helicopter rescue on standby.
It was incredibly comforting to know that someone was aware of our location and status at all times and that in a medical emergency we had instant support and advice available as well as helicopter evacuation. Aside from that the DS-48 team in Houston, USA and London UK regularly updated our friends and family on our location and to let them know we were safe and well. We really couldn't have asked for more.
Updates will appear here as and when they're available - so before we set sail and once we get back. It'll be radio silence during the expedition as we have no access to phone, email or the internet. We're completely off the grid.
10.02.16MORE ROUTE DETAILS
Hot off the virtual Freedive Antarctica press: a couple of graphics illustrating our route. Firstly from home (London!) to the bottom of Chile. Then our route from Puerto Williams to, around and back from Antarctica. This route is purely illustrative. The route we take and locations we visit will be entirely dependant on the weather and ice conditions.
12.02.16  COMING TO A SCREEN NEAR YOU...
Exciting news today. Whilst we won't have the amazing talent of Herbert Ponting (see photo), the photographer from Scott's Terra Nova Antarctica expedition with us, we were approached to have our venture turned into a film.
Subsequently, we've today sold the rights to our expedition to some top telly and media types to turn our Freedive Antarctica expedition into a visual feast to be sent around the world for all to enjoy. You may see it on a big screen, a small screen . . . or an iPad at the very least, soon after our expedition. Which is both great news and slightly worrying - having our escapades dressed in rubber committed to film. Our expedition might now get (almost) as much coverage as Scott's. Maybe!
In other news - we all leave the UK today en route to Chile.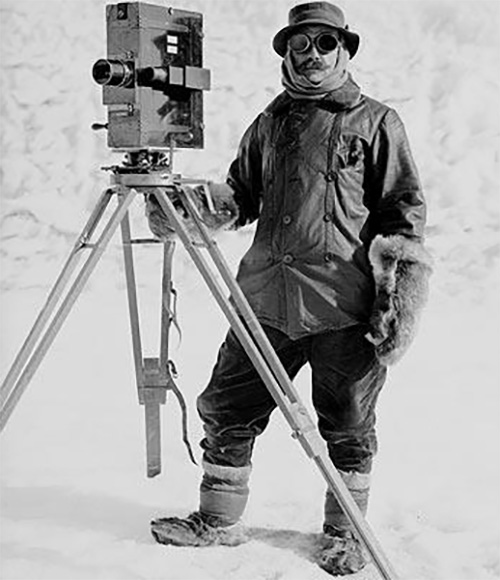 15.02.16  AN EARLY DEPARTURE
Today we all arrived in a little plane on what we think is the southernmost piece of tarmac in South America - at Puerto Williams.
We were due to stay here overnight and set sail tomorrow for Antarctica. That's changed already though.
To avoid the worst part of a storm, we're now heading off today. In a few hours time in fact.
We're now running round getting ready to leave earlier than expected, so no time for any more updates.
We're off and we're now off the grid too, so no more updates until we're back.
Cheerio,
Will, T.F.B. and Dave.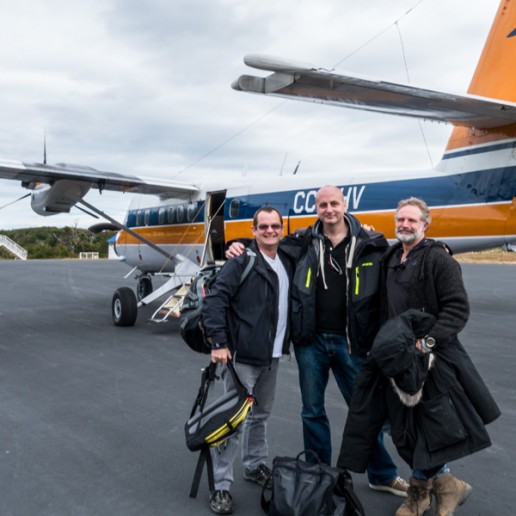 09.03.16  WOW!
We're back! Photos, videos and more coming soon. But . . . wow!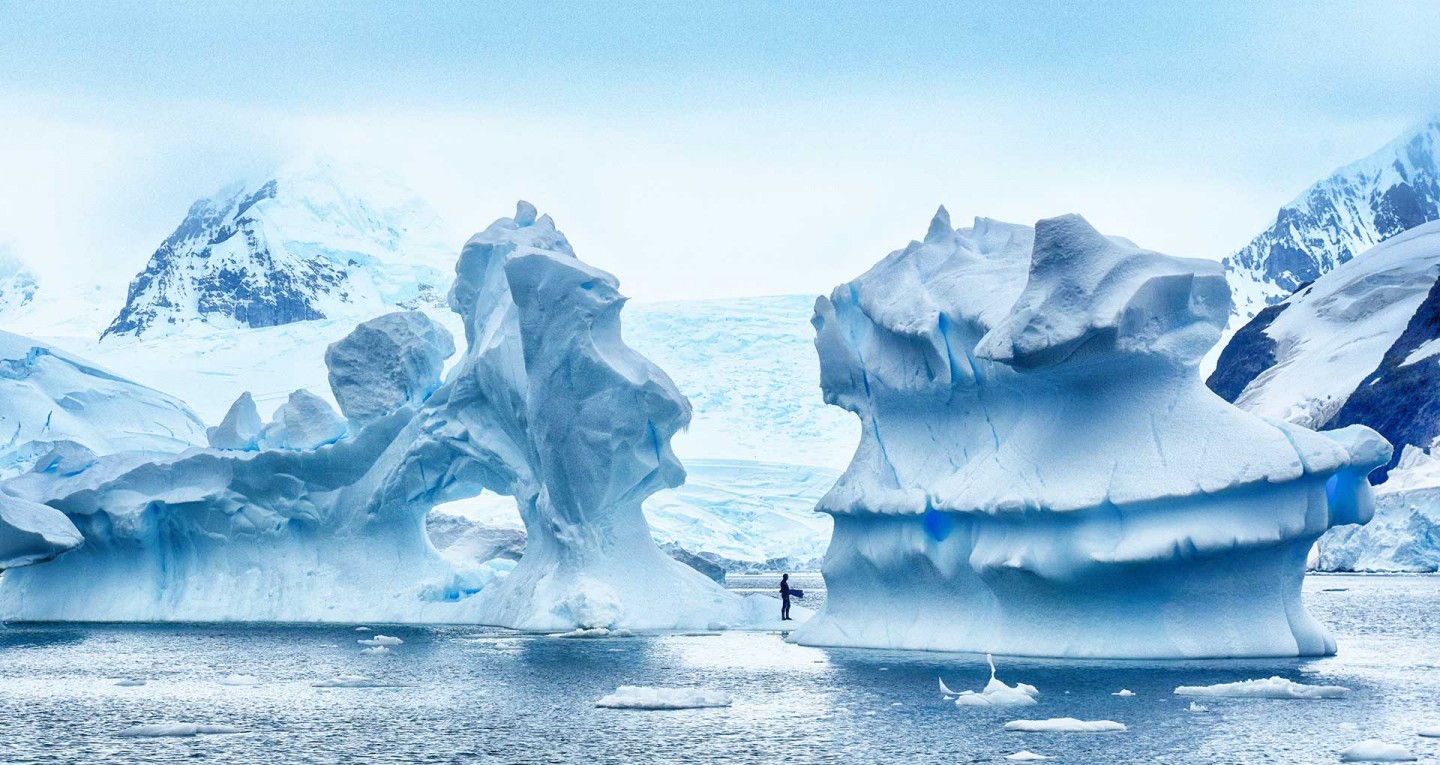 13.04.16  CHILLING IN THE DAILY MAIL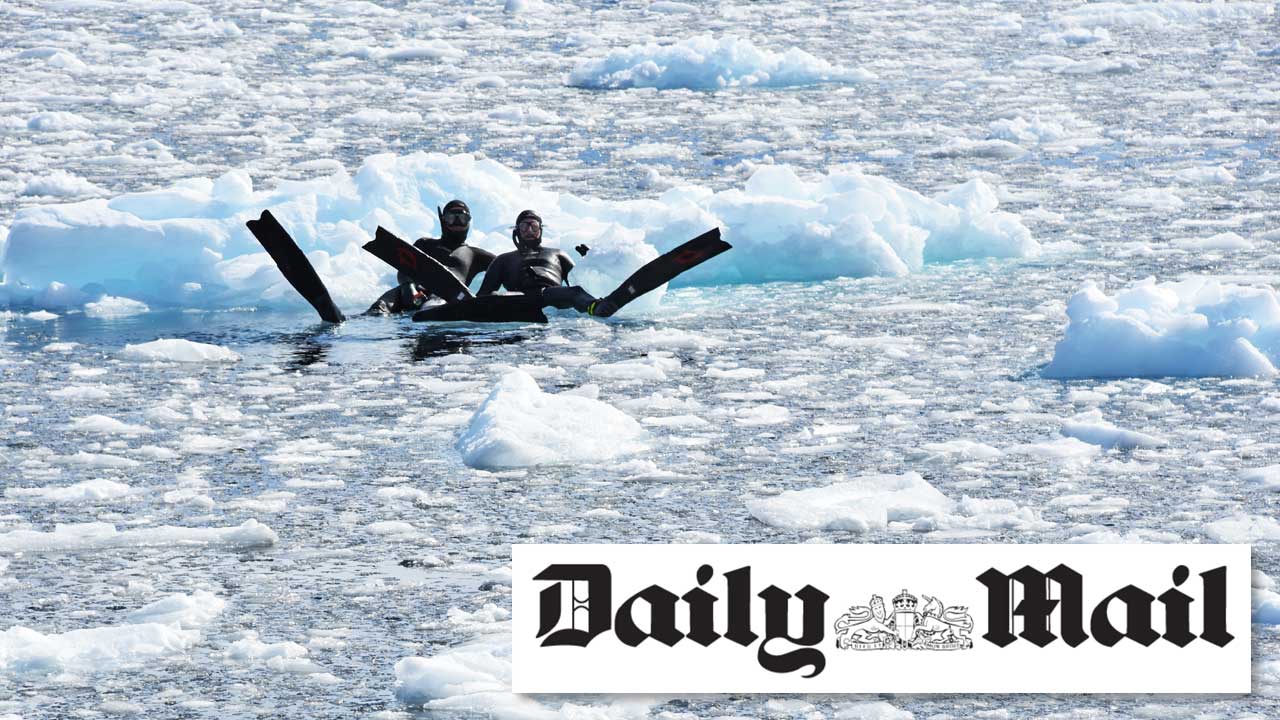 17.04.16  SKY NEWS
Sky News put a great piece together with more footage from the expedition today, followed by an interview about our experience:
" We had seen God in His splendours,
heard the text that Nature renders.
We had reached the naked soul of man. "
Ernest Shackleton, writing of Antarctica, 1920